Harry Blair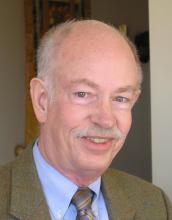 Address:
115 Prospect Street, Rosenkranz Hall
Personal Web Site
http://campuspress.yale.edu/harryblair/
Bio
Harry Blair is currently Visiting Fellow in Political Science at Yale.   During 2001-2013 he was Senior Research Scholar and Lecturer, and during 2004-2013 he served as Associate Chair of the Department, retiring in June 2013. Previously he taught at Bucknell, Colgate, Cornell and Rutgers Universities. His research interests currently focus on democratization in developing countries, particularly on civil society and decentralization. His articles have appeared in American Political Science Review, Comparative Politics, Journal of Development Studies, and World Development among others.
For Office Hours, click here.